A Man Was Injured After Falling From The Stadium's Upper Level During A Motley Crue Concert, According To Reports.
On Tuesday night (August 16), during Mötley Crüe's performance as the headliner at the Stadium Tour stop at Lucas Oil Stadium, a fan fell from the upper level and was injured. The Indianapolis Star reported that "an intoxicated male stumbled over the railing at Lucas Oil Stadium and was transported to Eskenazi Hospital in stable condition" 30 minutes after the Mötley Crüe took the stage as part of the massive summer outing that also featured Def Leppard, Poison, and Joan Jett and the Blackhearts.
According to IMPD public information officer Samone Burris, when police arrived at the concert on Wednesday, the man was "awake and breathing." Burris later explained that the man was "extremely intoxicated and leaned over the railing, where he fell." Before publication, an IMPD spokesperson did not respond to Billboard's request for comment, and Burris stated that no new information was available at the time.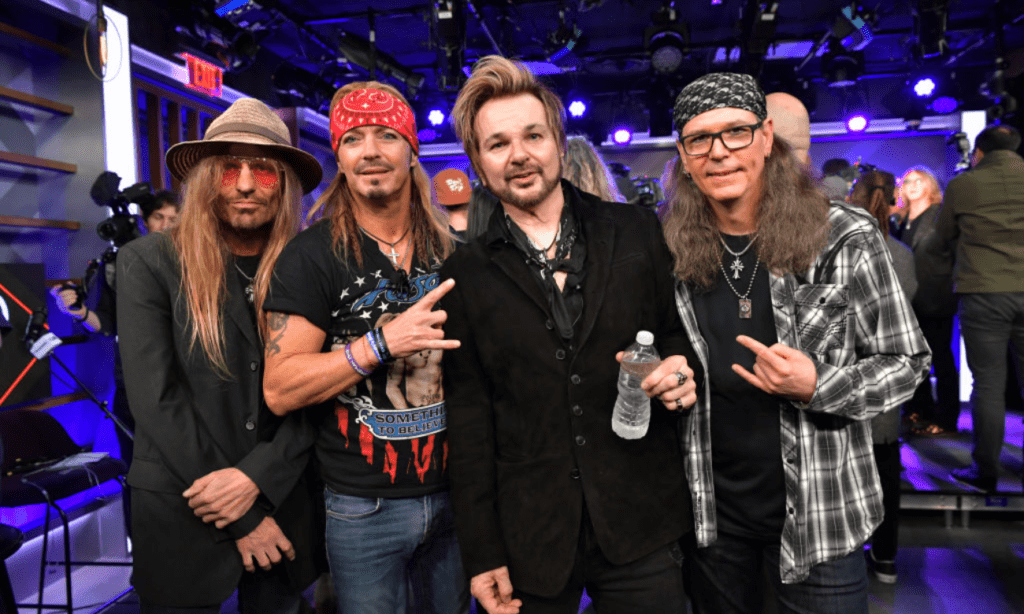 According to a spokesperson for Lucas Oil Stadium, "the person was assessed by on-site paramedics and transported by ambulance to an area hospital." We don't know how serious the injuries are, but the person appeared to be speaking with the paramedics who arrived before they left the stadium. We have no evidence that any other stadium patrons or employees were involved in the incident.
According to Monica Whitfield Brase, the stadium "works tirelessly to maintain the highest safety standards and best practices in the stadium's physical structure and operations." She went on to say that the venue's food service provider's staff and volunteers had all received proper food and alcohol service protocol training. At the time of publication, a representative from concert promoter Live Nation was unavailable for comment.
Minute Maid Park in Houston, Texas, will host the next stop on the Stadium Tour this Friday night (August 19).