Dolly Parton Congratulates Taylor Swift On Making History On The Hot 100 Chart: 'Wow, That's Wonderful.'
Dolly Parton paused outside her Rock and Roll Hall of Fame induction to pay tribute to another female singer, Taylor Swift.
Parton was asked to remark on Swift's historic feat of claiming the entire top 10 on the Billboard Hot 100, led by the Midnights' single "Anti-Hero" at No. 1, when speaking with Access Hollywood on the Rock Hall red carpet. Swift's Midnights also debuted at No. 1 on the Billboard 200 albums list, where it spent the most time in the top spot in seven years.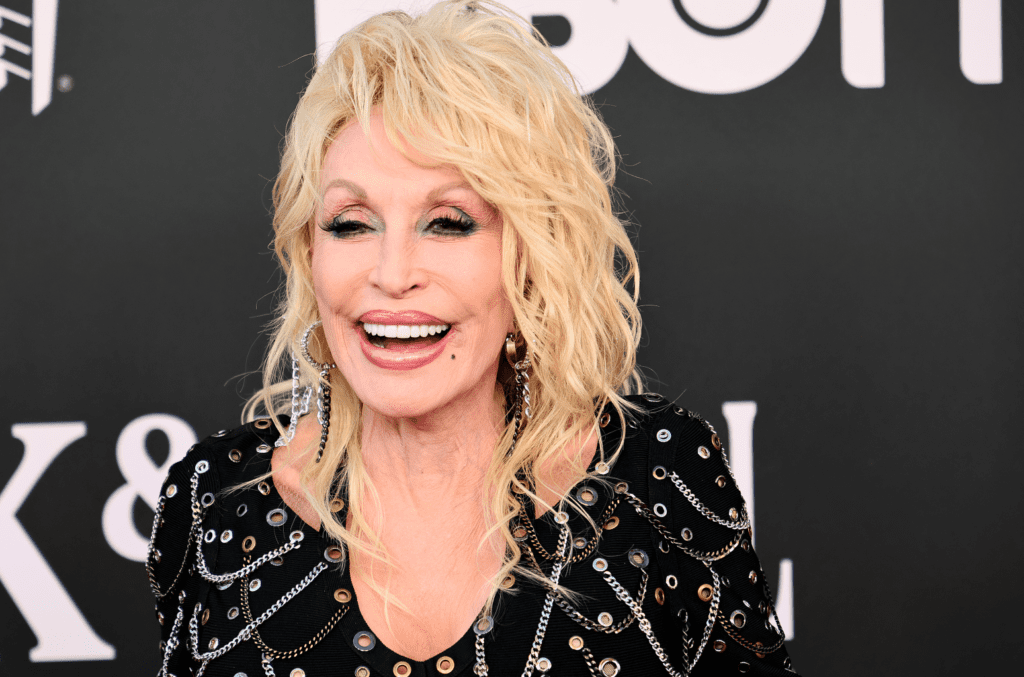 "I love her," Parton said after being inducted into the Rock and Roll Hall of Fame with the help of P!nk on Saturday night (Nov. 5).
Parton hinted an impending rock album during her remarks at the Rock and Roll Hall of Fame induction. She also sang a new rock song, proclaiming, "I still got rock and roll down in my country soul."
On the red carpet, Parton discussed her rock album, telling Access Hollywood, "I did Elton John's song and I did 'Open Arms' — I got Steve Perry going to be singing with me on that." I'm trying to [ask] Steve Tyler… "Hopefully, I'll just ask all the girls and guys to sing along with me."
---
Don't forget to follow us on Facebook | Instagram | Twitter | LinkedIn to get the latest updates from Cape Town Tribune