Leslie Jones Reflects On Will Smith Slapping Chris Rock At The 2022 Oscars
Leslie Jones, the renowned comedian and former 'SNL' alum, has opened up about her strong emotions regarding the infamous incident at the 2022 Oscars where Will Smith slapped Chris Rock.
A Deep Connection with Chris Rock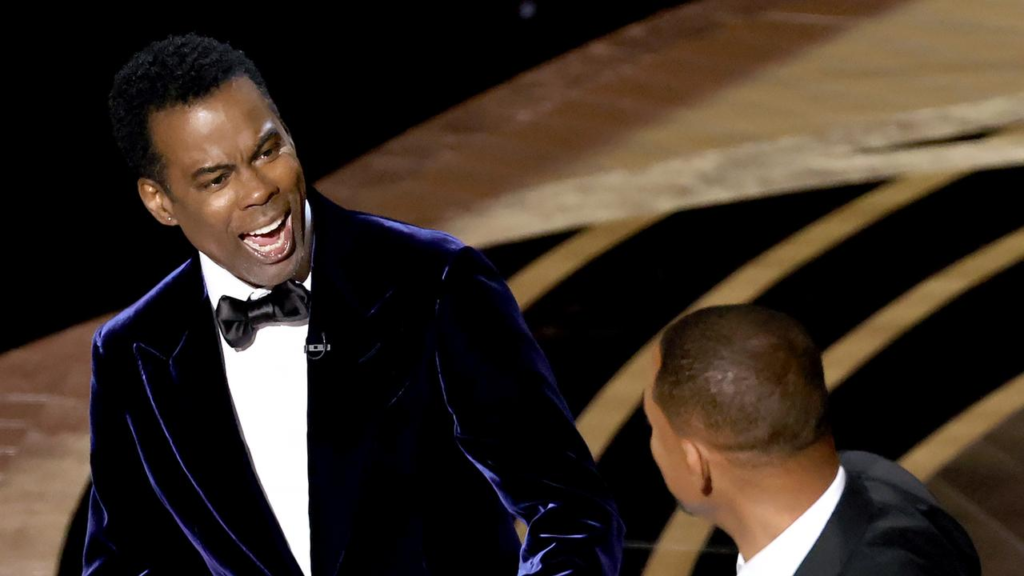 In her upcoming memoir, "Leslie F*cking Jones," set to release on September 19, 2023, Leslie Jones delves into her long-standing friendship with Chris Rock, which began in the mid-90s. She highlights their bond and Rock's pivotal role in her career, including convincing her to audition for Saturday Night Live.
The Shocking Oscars Slap
Jones was deeply affected by the shocking slap incident that occurred during the 2022 Oscars ceremony. She expressed her anger and desire to intervene, emphasizing her close relationship with Chris Rock. Jones saw Rock's joke as the catalyst for the incident and questioned why Smith couldn't have handled it differently, given the global stage of the Oscars.
Imagining a Different Outcome
Reflecting on the incident, Jones expressed her wish that the aftermath had played out differently. She believed that Smith could have taken a more apologetic approach and acknowledged the wrongfulness of his actions on stage, rather than continuing with his Best Actor acceptance speech.
The Hidden Toll on Chris Rock
As a close friend of Chris Rock, Leslie Jones revealed that the incident had a significant impact on him, affecting him in ways the public might not be aware of. Rock had to seek counseling with his daughters and parents due to the humiliation he experienced.
Turning Pain into Comedy
One positive outcome of the incident was Chris Rock's return to the stage with his "Selective Outrage" stand-up special on Netflix, which allowed him to address his pain and experiences as a comedian.
---
Get The Latest Updates From The World Of Music, Movies, TV, Culture, And Fashion In Musical States Magazine. Please Follow Us On Facebook, Instagram, Twitter, And LinkedIn To Receive Instantaneous Updates