Lil Wayne And Jordin Sparks Set To Amaze At Allegiant Stadium
On Sunday, September 22, 2023, Allegiant Stadium in Henderson, Nevada, witnessed a star-studded gameday entertainment lineup. Hip-hop icon Lil Wayne and multi-talented artist Jordin Sparks headlined the event, creating a memorable experience for Las Vegas Raiders fans during their regular season home opener against the Pittsburgh Steelers.
Lil Wayne Takes Center Stage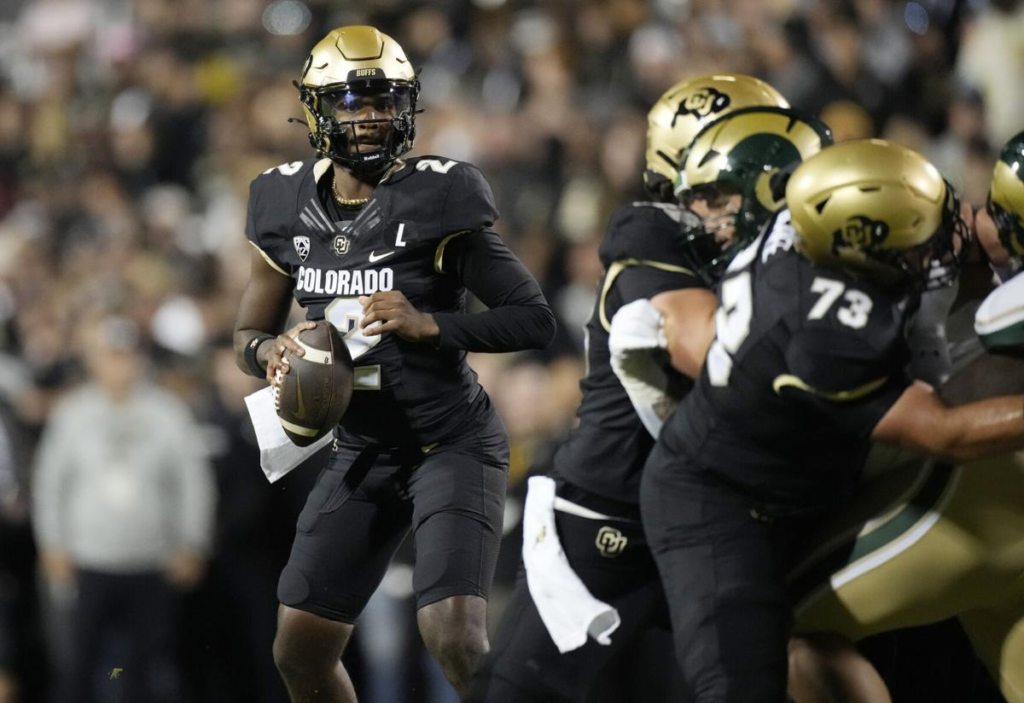 Lil Wayne's Legacy
Dwayne Michael Carter Jr., popularly known as Lil Wayne, graced the Allegiant Stadium mainstage during halftime. As one of the most influential hip-hop artists of his generation, Lil Wayne's impact on the music industry is undeniable. With five Grammy Awards to his name and a string of multi-platinum albums, including his 2020 release "Funeral," which reached the No. 1 spot on the U.S. Billboard 200, Lil Wayne continues to dominate the charts.
Recent Achievements
In recognition of his outstanding contributions to music, Lil Wayne received the prestigious Global Impact Award at The Recording Academy's Black Music Collective pre-Grammy event. His sold-out "Welcome to Tha Carter Tour" further solidified his status as a musical powerhouse. Lil Wayne's recent performance at the 2023 MTV Video Music Awards, where he not only received a Best Hip-Hop video nomination but also opened and closed the show's hip-hop tribute segment, left a lasting mark on the event. He was also honored with induction into the Billboard Hip-Hop Hall of Fame.
BMI Icon Award
Adding to his accolades, Lil Wayne joined an elite group of music creators by receiving the BMI Icon Award, a prestigious honor reserved for songwriters, composers, or producers who have profoundly influenced the music industry.
Jordin Sparks Sings the National Anthem
Jordin Sparks' Versatility
Before kickoff, the audience was treated to the melodious voice of Jordin Sparks, a Grammy-nominated, multi-platinum artist who gained fame as the winner of season six of American Idol. Known for her chart-topping singles, Sparks' music has sold over 10 million digital tracks in the U.S. Her songwriting talents were also recognized when she co-wrote Ariana Grande's hit single "The Way," earning her a B.M.I. songwriting award.
Broadcasting Success
Beyond her music career, Jordin Sparks has successfully transitioned into network broadcasting, hosting on prestigious programs such as NBC's "TODAY Show," ABC's "Good Morning America," ABC's "The View," CBS' "The Talk," and PBS' "Great Performances." Her versatility even led to her involvement in multiple NFL Super Bowls, including a National Anthem performance at Super Bowl XLII and in-stadium hosting at Super Bowl LVII.
Nellis Air Force Base Flyover
High-Flying Spectacle
As Jordin Sparks concluded the National Anthem, two squadrons from the Nellis Air Force Base United States Air Force Weapons School delivered a thrilling flyover outside Allegiant Stadium. These aircraft, operated by the 17th Weapons Squadron and the 433rd Weapons Squadron, included the F-15E Strike Eagle and the F-22 Raptor, showcasing the world's premier expertise in controlling and exploiting air, space, and cyber domains.
Raiders House Band Returns
Entertainment Extravaganza
The Raiders House Band made a triumphant return for their third year, delighting the Raider Nation. Led by the powerful trumpet of David Perrico and featuring an all-female acoustic string section, this 19-piece orchestra consists of world-class Las Vegas musicians who have performed alongside superstar entertainers like Celine Dion, Santana, Beyonce, Rod Stewart, Andrea Bocelli, Shania Twain, and Diana Ross.
In summary, Sunday's gameday entertainment at Allegiant Stadium was a star-studded affair, featuring iconic performances by Lil Wayne and Jordin Sparks, a thrilling air force flyover, and the captivating melodies of the Raiders House Band. It was an unforgettable experience for Las Vegas Raiders fans and a testament to the power of music and entertainment in the world of sports.
---
Get The Latest Updates From The World Of Music, Movies, TV, Culture, And Fashion In Musical States Magazine. Please Follow Us On Facebook, Instagram, Twitter, And LinkedIn To Receive Instantaneous Updates