On The 'Latin Hitmaker' Podcast, Maria Fernandez, EVP/COO Of Sony Music Latin Iberia.
Mara Fernández is one of the most powerful women in Latin music, serving as COO and executive VP of Sony Music Latin Iberia. But she rarely thinks about power.
"Power is something I've never sought and never really considered," Fernández says. "True power, to me, is power that does not need to be displayed."
Fernández had long been a Sony undercover agent who worked mostly behind the scenes until her boss, CEO/President Afo Verde, pushed her forward.
"He's the one who told me that in order to truly understand and contribute to this business, I needed to spend more time with managers, artists, and industry people." It gave me a vision that most people in finance do not have," says Fernández, who used to be the label's CFO.
Here are three highlights from the discussion.
On managers as artists: "I'd say the managers I work with are my 'artists.'" In some ways, I'm like a manager's A&R in that I work closely with them. Particularly in recent years, where part of the strategic vision has been to identify people with exceptional talent in the industry and see what kind of business or association we can form with them."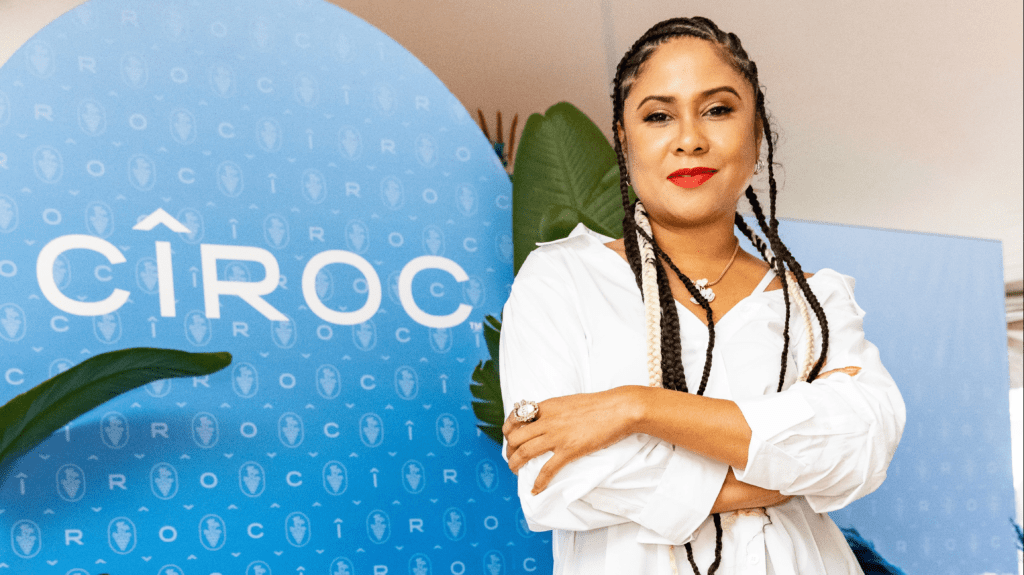 "I'm one of those people who believes that for a business to be successful, both parties need to feel they made a good deal, even if it's one or two years later," she says of her deal-making philosophy. We're betting on people's abilities, and taking advantage of them is never a good idea."
"The first thing to be clear about is that it is not necessary to choose [between the two]," she says of balancing motherhood and work. It was long assumed that once you had children, you had to choose between family and work. It's part of my job to point out that this is not the case. Having a child undoubtedly means dealing with stress, organising your time, and establishing priorities. There are many areas where there is a before and after, but I am convinced that being a mother gives you a competitive advantage at work.
---
Get The Latest Updates From The World Of Music, Movies, TV, Culture, And Fashion In Musical States Magazine. Please Follow Us On Facebook, Instagram, Twitter, And Linkedin To Receive Instantaneous Updates.