Patrick Dempsey Named People Magazine's Sexiest Man Alive
In a highly anticipated announcement, People magazine has declared actor Patrick Dempsey as the Sexiest Man Alive. The news has created quite a buzz in the entertainment world, as the annual title is regarded as one of the most prestigious accolades in the realm of celebrity and fashion.
The Sexiest Man Alive: Patrick Dempsey's Triumph
An Unexpected Choice
Patrick Dempsey's selection as the Sexiest Man Alive comes as a bit of a surprise to some, considering the long list of Hollywood heartthrobs. However, it is not just about looks; his charisma, talent, and philanthropic endeavors have all played a part in his selection.
Career Highlights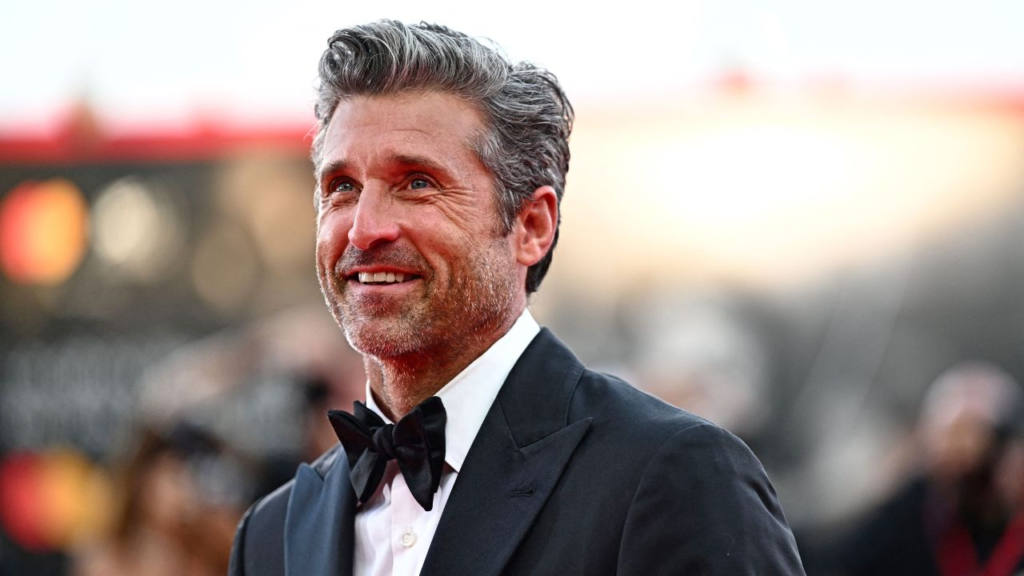 Dempsey, best known for his role as Dr. Derek Shepherd in the hit TV series "Grey's Anatomy," has enjoyed a successful career spanning decades. His portrayal of the charming and compassionate McDreamy has won the hearts of fans worldwide, contributing to his sex appeal.
A Man of Many Talents
Apart from his acting career, Dempsey is also an accomplished race car driver, participating in prestigious events like the 24 Hours of Le Mans. This combination of on-screen charm and real-life daring has undoubtedly added to his allure.
The People Magazine Tradition
A Coveted Title
People magazine's Sexiest Man Alive title has a long-standing tradition of celebrating Hollywood's leading men. Past winners include the likes of Brad Pitt, George Clooney, and Chris Hemsworth, among others.
The Selection Process
The selection process for the Sexiest Man Alive is a well-guarded secret. People magazine's editorial team and readers alike have a say in determining the winner. The magazine takes into account not only physical attractiveness but also charisma, public appeal, and contributions to society.
Reactions and Future Endeavors
Social Media Buzz
Since the announcement, social media platforms have been flooded with reactions from fans and fellow celebrities. Many have congratulated Dempsey on this prestigious honor.
Upcoming Projects
As the Sexiest Man Alive, Patrick Dempsey's career is likely to see new opportunities and endorsements. Fans eagerly await his future projects, both in the entertainment industry and beyond.
Patrick Dempsey's recognition as the Sexiest Man Alive by People magazine is a testament to his enduring appeal and versatile talents. While some may find it unexpected, his charisma, accomplishments, and contribution to society have undoubtedly earned him a place in this esteemed list of Hollywood's most attractive men. As the world celebrates this announcement, we can only wonder what new heights the Sexiest Man Alive will reach in the years to come.
---
Get The Latest Updates From The World Of Music, Movies, TV, Culture, And Fashion In Musical States Magazine. Please Follow Us On Facebook, Instagram, Twitter, And LinkedIn To Receive Instantaneous Updates