The Internet's Nostalgic Explosion: 'Zack And Cody' Spinoff Scene Goes Viral
Remember 'The Suite Life Of Zack And Cody'? The beloved Disney show has resurfaced on the internet, thanks to a viral video featuring a scene from its spinoff, 'The Suite Life on Deck.'
Internet's Throwback Frenzy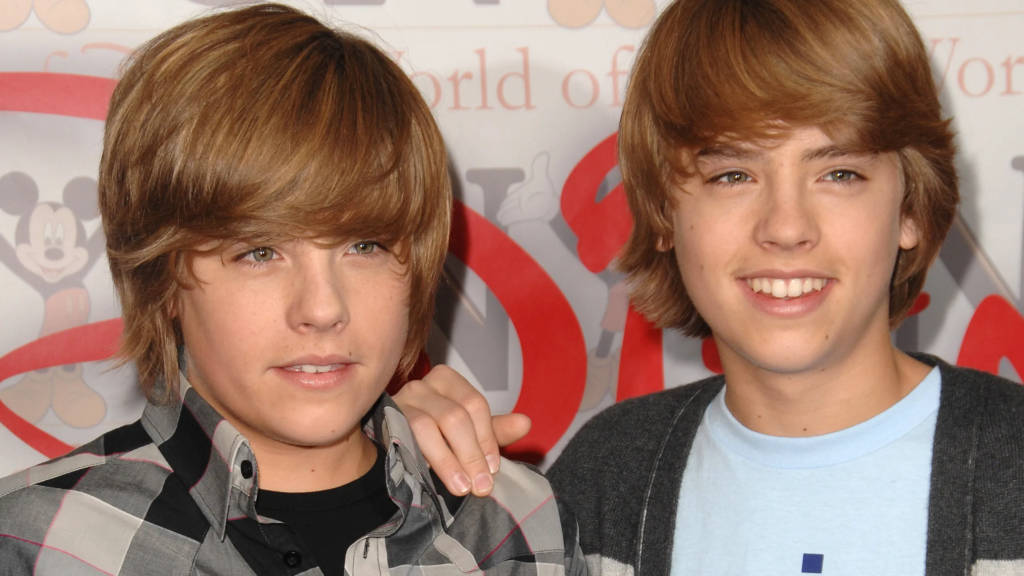 Social media platforms are buzzing as users share the throwback video, creating a wave of nostalgia for fans who grew up watching the popular American sitcom.
The Memorable Scene
The viral clip showcases lead characters, portrayed by Cole and Dylan Sprouse, attempting to secure a reservation at a renowned restaurant in Rome. Chef Gigi drops the bombshell: "I can squeeze you in at 7:30… on Nov. 16, 2023." The characters' stunned reaction stems from the realization that it's "15 years" into the future.
Fans Take the Lead
True fans are making their mark, flooding Cole Sprouse's Instagram with reminders of the dinner reservation. The actor shared a snapshot of the overwhelming notifications, highlighting the impact of the viral scene.
Nostalgia Across Platforms
The video has become a viral sensation, spreading across various platforms. Nostalgic reactions and personal sentiments accompany the reshared clips as users reminisce about the cherished show.
Cast Joins the Fun
Sandra Purpuro, the actress who played Chef Gigi, adds her touch to the trend. Dressed as a chef, she welcomes the boys back in a video, saying, "Your table is ready. Follow me!"
A Walk Down Memory Lane
As the internet revels in this blast from the past, the viral video from the 'Zack and Cody' spinoff continues to captivate audiences, proving that some memories are timeless.
---
Get The Latest Updates From The World Of Music, Movies, TV, Culture, And Fashion In Musical States Magazine. Please Follow Us On Facebook, Instagram, Twitter, And LinkedIn To Receive Instantaneous Updates