The Ultimate WALL-E Fan Quiz: Can You Prove Your Undying Love?
Are you a true fan of the adorable little robot from Disney's "WALL-E"? Take our quiz to find out if your love for WALL-E is truly undying.
The Origins of WALL-E
Let's start with a bit of history. WALL-E, short for Waste Allocation Load Lifter Earth-class, is the last remaining robot on Earth. The year is 2805, and he's on a mission to clean up the planet, which is now covered in trash.
WALL-E's Endearing Characteristics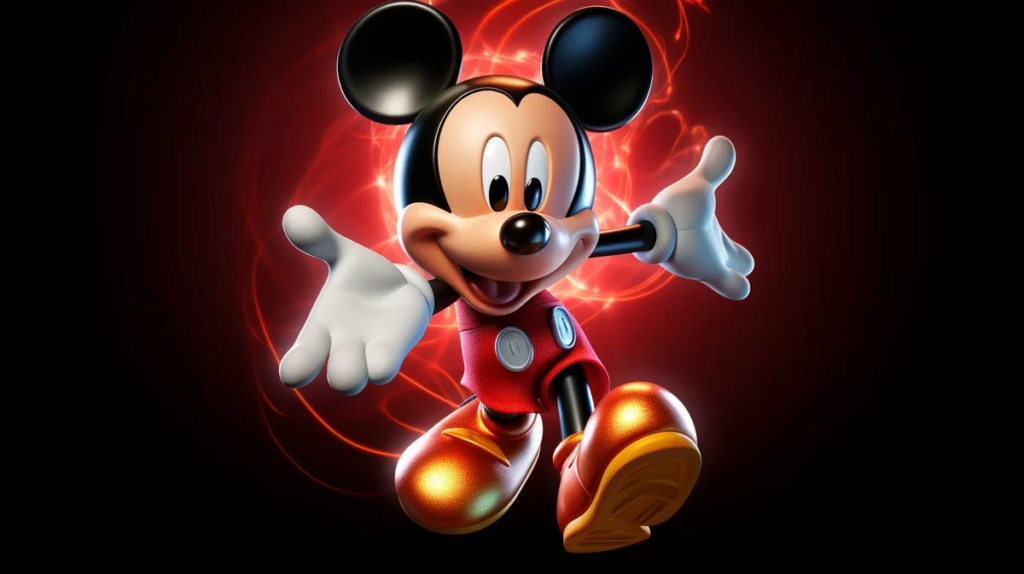 What makes WALL-E so endearing? His curious nature, penchant for collecting treasures from the past, and his unwavering optimism have captured the hearts of many. But how well do you know his quirky habits and lovable traits?
Test Your Knowledge
Our quiz will challenge your knowledge of WALL-E's adventures, his interactions with EVE (Extraterrestrial Vegetation Evaluator), and his role in humanity's future. Are you up for the challenge?
The Love Story
WALL-E's journey takes an exciting turn when he encounters EVE, a sleek and advanced robot sent to Earth on a scanning mission. Their heartwarming love story is a central theme of the movie. But can you recall all the details?
Environmental Themes
"WALL-E" also carries important environmental and societal messages. How do these themes connect with our world today, and what lessons can we learn from WALL-E's adventures?
Score Your Results
Once you've completed the quiz, we'll provide you with your score and reveal if you're a true WALL-E aficionado. Share your results with friends and challenge them to prove their love for WALL-E too!
Join the WALL-E Fandom
Whether you're a new fan or have loved WALL-E from the beginning, this quiz is a fun way to celebrate this beloved Disney character. So, are you ready to test your knowledge and prove your undying love for WALL-E? Let's get started!
---
Get The Latest Updates From The World Of Music, Movies, TV, Culture, And Fashion In Musical States Magazine. Please Follow Us On Facebook, Instagram, Twitter, And LinkedIn To Receive Instantaneous Updates