The Voice' Coaches, Including Reba McEntire, Pose For Season 24 Photo With Carson Daly
The latest Instagram photo of "The Voice" coaches, featuring Gwen Stefani, Niall Horan, Reba McEntire, and John Legend, alongside host Carson Daly, has fans excited for the upcoming Season 24 of the NBC show.
Reba McEntire Takes a Seat as Full-Time Coach
Country icon Reba McEntire, who previously served as a mega mentor on the show, joins as a full-time coach for the first time.
Excitement Builds as the New Season Approaches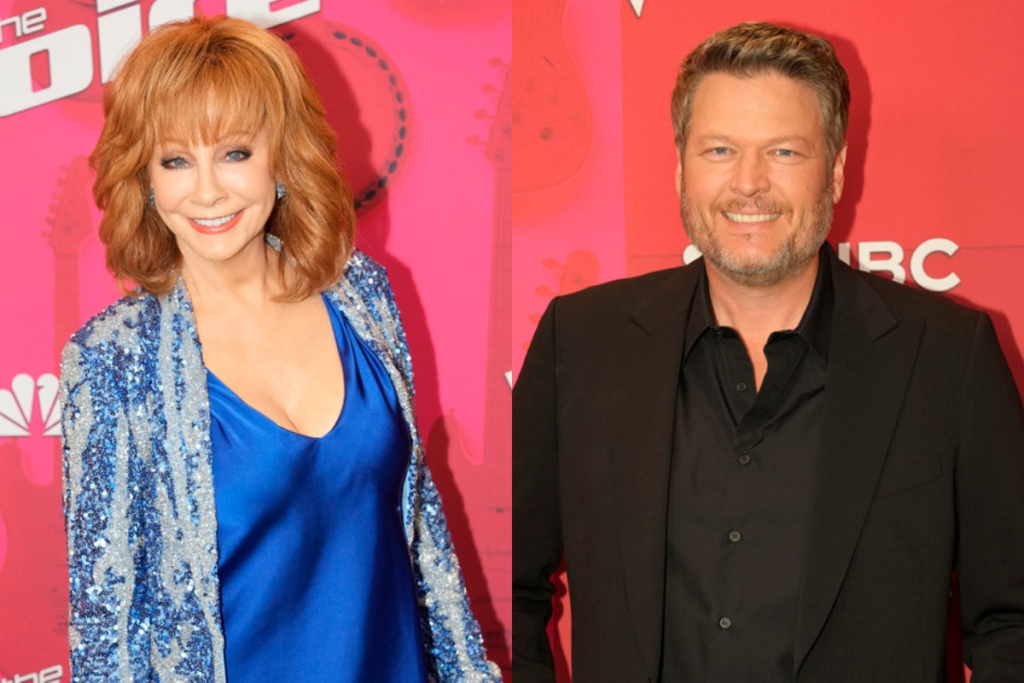 With the premiere date set for September 25th on NBC at 8 p.m. ET, viewers can't wait to see the dynamic between the new coaching lineup and the talented contestants.
Missing a Familiar Face
As Blake Shelton, a veteran coach who appeared on every season since the show's debut in 2011, departs, fans are eager to see how the new dynamic unfolds.
---
Get The Latest Updates From The World Of Music, Movies, TV, Culture, And Fashion In Musical States Magazine. Please Follow Us On Facebook, Instagram, Twitter, And LinkedIn To Receive Instantaneous Updates