Tragedy Strikes: Wagh Bakri Tea Group Executive Director Parag Desai Succumbs To Street Dog Attack
Wagh Bakri Scion Parag Desai, 49, Succumbs to Injuries Following Street Dog Attack
Ahmedabad, Gujarat – In a tragic incident, Parag Desai, the 49-year-old Executive Director of the renowned Wagh Bakri Tea Group, passed away on October 22, 2023, after a harrowing encounter with street dogs. Here's a breakdown of the key details surrounding this unfortunate event:
The Tragic Incident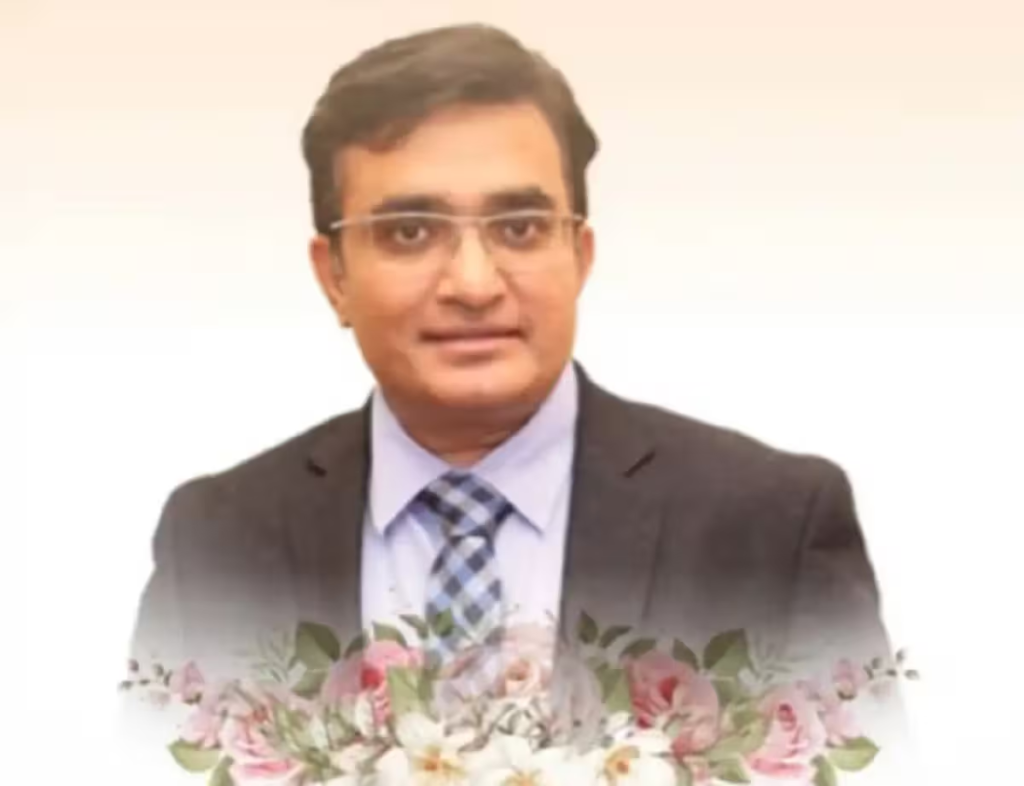 On October 15, Parag Desai suffered a brain hemorrhage after encountering a group of aggressive street dogs outside his residence. The incident occurred when he attempted to escape the dogs, leading to a severe injury. A vigilant security guard quickly alerted his family, who rushed him to Shelby Hospital for immediate medical attention. Following a day of observation, Desai was transferred to Zydus Hospital for surgery, as reported by the Ahmedabad Mirror.
A Seven-Day Struggle
Tragically, Parag Desai remained on a ventilator for seven days as he battled for his life. Despite the best efforts of medical professionals, his condition did not improve. The Times of India reported that he succumbed to his injuries on October 22, leaving his family, friends, and colleagues in mourning.
A Fond Farewell
Parag Desai's last rites were conducted at the Thaltej crematorium at 9 am on the day of his passing, as mentioned in the Ahmedabad Mirror report.
A Remarkable Entrepreneur
Parag Desai was the son of Rasesh Desai, the Managing Director of the Wagh Bakri Tea Group. He had a successful entrepreneurial career spanning over 30 years, where he played a pivotal role in the company's sales, marketing, and export departments. Under his leadership, the company achieved a substantial turnover exceeding ₹1,500 crore.
In addition to his corporate endeavors, Parag Desai was a prominent figure in the industry and a prolific tea taster. He held positions on various industry bodies, including the Confederation of Indian Industry (CII).
A Life Fueled by Education
Desai's impressive career was complemented by his educational achievements. He held an MBA from Long Island University in the USA.
Parag Desai's untimely passing is a loss not only to his family but also to the business community and the tea industry. His contributions and legacy will be remembered by many.
---
Get The Latest Updates From The World Of Music, Movies, TV, Culture, And Fashion In Musical States Magazine. Please Follow Us On Facebook, Instagram, Twitter, And LinkedIn To Receive Instantaneous Updates