Archives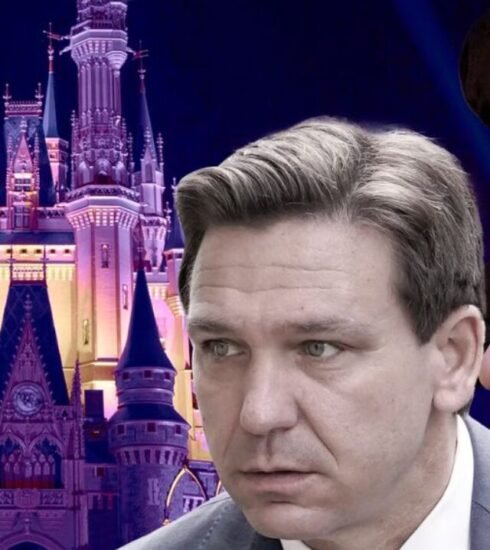 Florida judge blocks law that would have dissolved Walt Disney World's special tax status.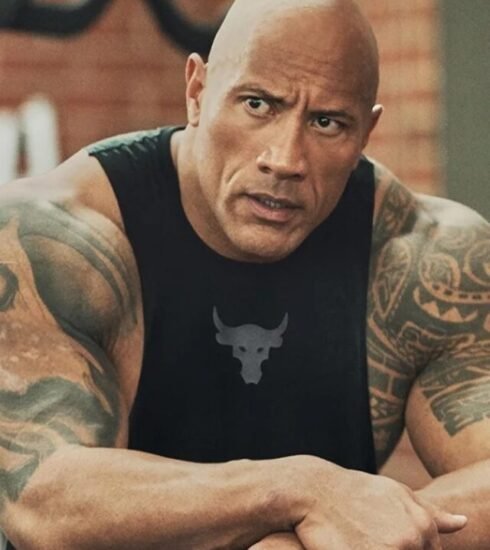 Exciting news! Dwayne Johnson is making a comeback in the latest Fast and Furious installment. Learn about his return,...
Spider-Man: Across the Spider-Verse is a visually stunning animated film with a unique art style, an exciting story, top-notch...
Ted Lasso is a heartwarming comedy about an American football coach who moves to England to coach a soccer...
Diablo 4 is an upcoming action role-playing game developed and published by Blizzard Entertainment. It is the fourth main...