BTS tested their self-knowledge in the 'Run BTS' 'Telepathy' trailer.
BTS members have released a new trailer for their upcoming "Telepathy" special in an effort to generate interest in the return of their popular web series, Run BTS.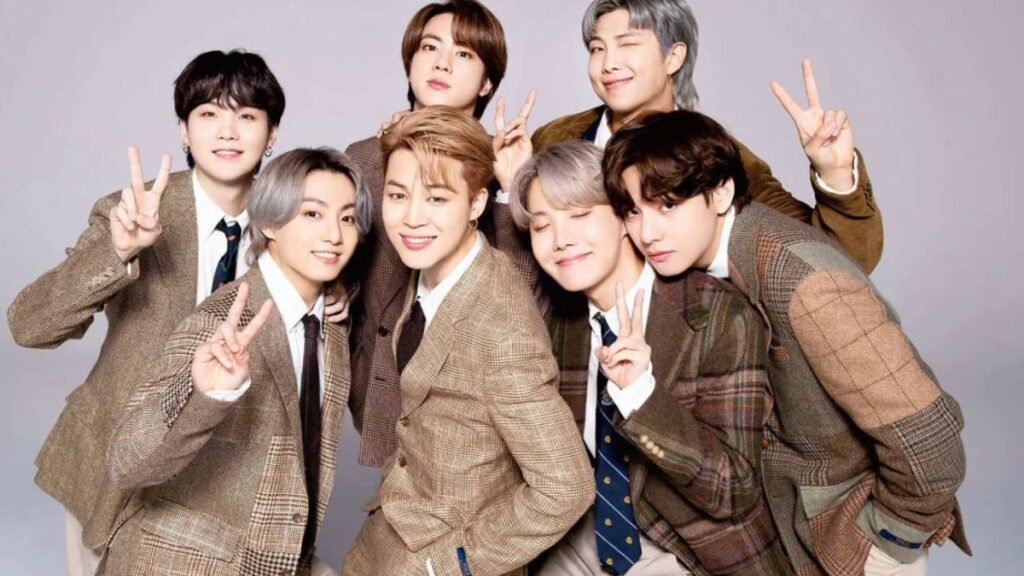 Between the show's debut in August 2015 and its conclusion in October of this year, 153 episodes and three specials were broadcast. There has been no announcement of a fourth season. Despite this, vocalist Jin stated when the band announced the new special a week ago that they "did some recharging and brought more fun back with us."
The new teaser for the special episode "Telepathy," which will air on August 16, reveals that the seven members of BTS will be answering trivia questions to test their level of familiarity with one another. They appear to get quite a few of them wrong, and the ensuing arguments heighten the already heightened levels of anticipation. The trailer concludes with the band being blindfolded and led away to an unknown location.
View the following promotional video:
BTS is currently on hiatus in order for the members to focus on releasing solo music. Run BTS is set to return, a cookbook is in the works, and they just released "Bad Decisions," a collaboration with Benny Blanco and Snoop Dogg, so they must be keeping busy. Furthermore, Galantis, a Swedish duo, hinted earlier this week that they might work with the band.
J-Hope, a member of the South Korean boy band BTS, made history at the end of July when he became the first South Korean artist to headline Lollapalooza. He accomplished this by performing songs from both his solo album "Jack in the Box" and the BTS back catalog. J-Hope announced this week that the album would be released on limited edition vinyl.
In other BTS-related news, South Korean Defense Minister Lee Jeong-seop revealed at a National Defense Committee meeting that the group may still be allowed to hold concerts and "continue performing for national interests" despite the fact that its members are required to serve mandatory military terms.
---
Get The Latest Updates From The World Of Music, Movies, TV, Culture, And Fashion In Musical States Magazine. Please Follow Us On Facebook, Instagram, Twitter, And Linkedin To Receive Instantaneous Updates.